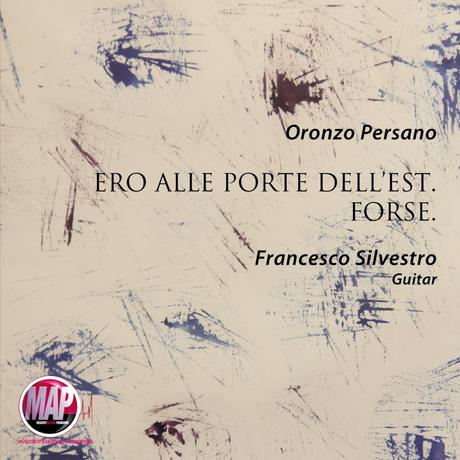 Mercoledì sera alle 21 su Radio Voce della Speranza
Tranquilli. Non è il titolo del nuovo disco di Franco Battiato tornato sui suoi percorsi assiro-babilonesi ma un nuovo disco di musica contemporanea per chitarra classica, compositore Oronzo Persano e interprete Francesco Silvestro. Non perdeteli, il repertorio della sei corde classica sembra non avere più confini.
Wednesday evening at 9 PM on Radio Voce della Speranza
Relax. This is not the title of the new album by Franco Battiato back on his Assyrian-Babylonian
tracks
but a new record of contemporary music for classical guitar composed by Oronzo Persano and performed by Francesco Silvestro. Do not miss it, the repertoire of the classical six-string seems to have no boundaries.
FORLÌ: 104,5 Mhz
(Forlì, Cesena e Ravenna)